Hello , I am Kevin .I really enjoy doing the things I love : Travel and Food .I believe one of the best things in Life is you may be able to Travel to see the World to try new foods and especially to do what you love.
Visiting one of the Worlds authentic gastronomic places of worship that is Hanoi ,You probably have had Rice noodle soup "Pho" ; Vietnamese sandwich "banh mi" or spring rolls but WHAT ELSE IS THERE TO TRY?
TINH KEVIN'S TOURS IS THE PERFECT ANSWER .
I believe that the best way to get to know Vietnamese culture is to eat where locals eat .For me food is about culture, food is about history. The conversations going on around Us are also food and Nothing can survive without food . So spend few hours with Tinh Kevin's tours is the great way  to know Hanoi city , to taste real Vietnamese food . Just come with us .it's doesn't matter you are a adventurous eater or special vegetarian. traveling to Viet Nam as like a couple or solo travel or family type or just traveling with friends .Contact Us , diversity using food in Vietnam means that we have a lot of options .
You are a big foodie or Just a person who would like to know about Viet Nam history and culture .This will be your place. Join Us and discover the delicious Vietnamese cuisine , history and culture of Hanoi and all over of Viet Nam .You will get something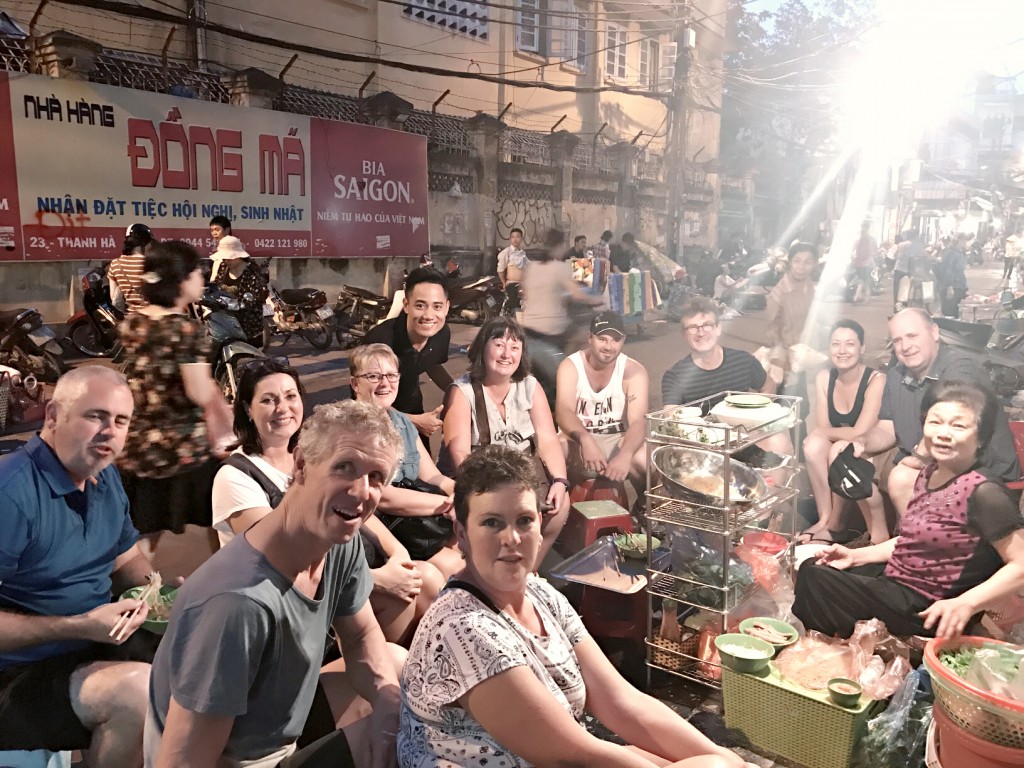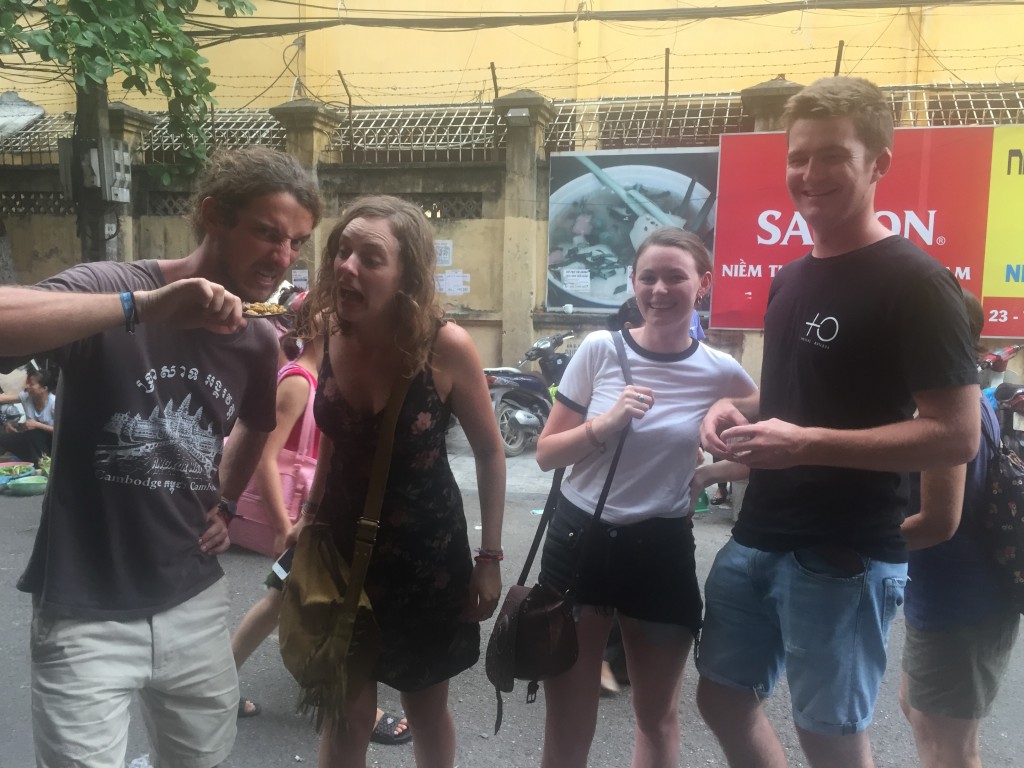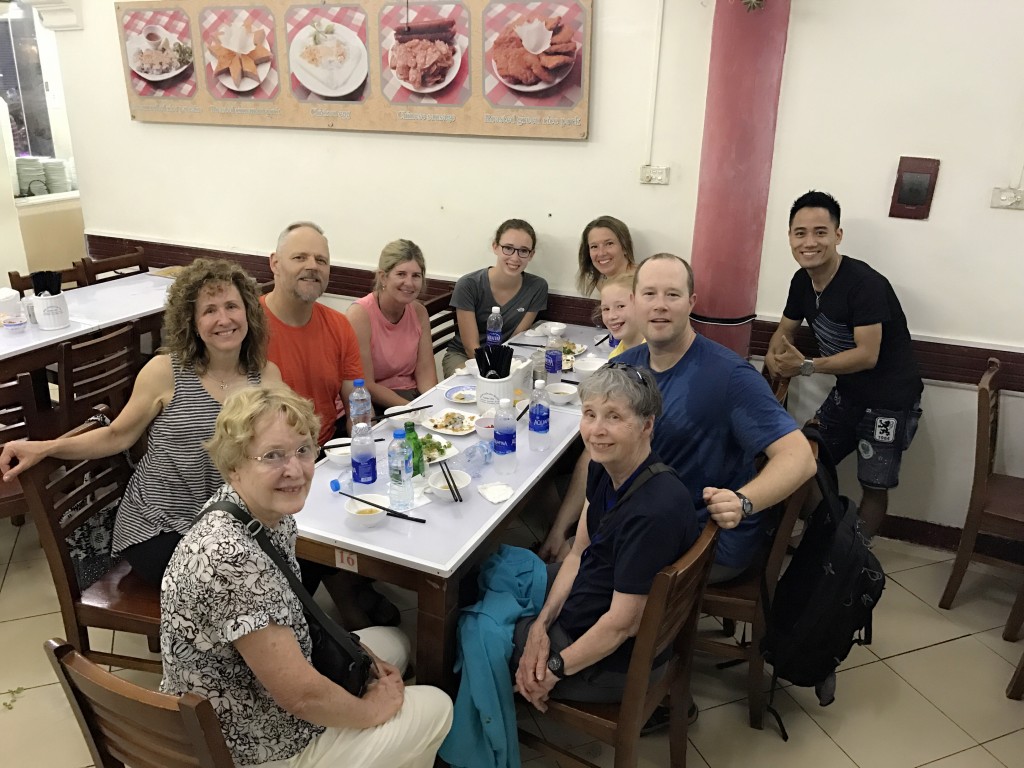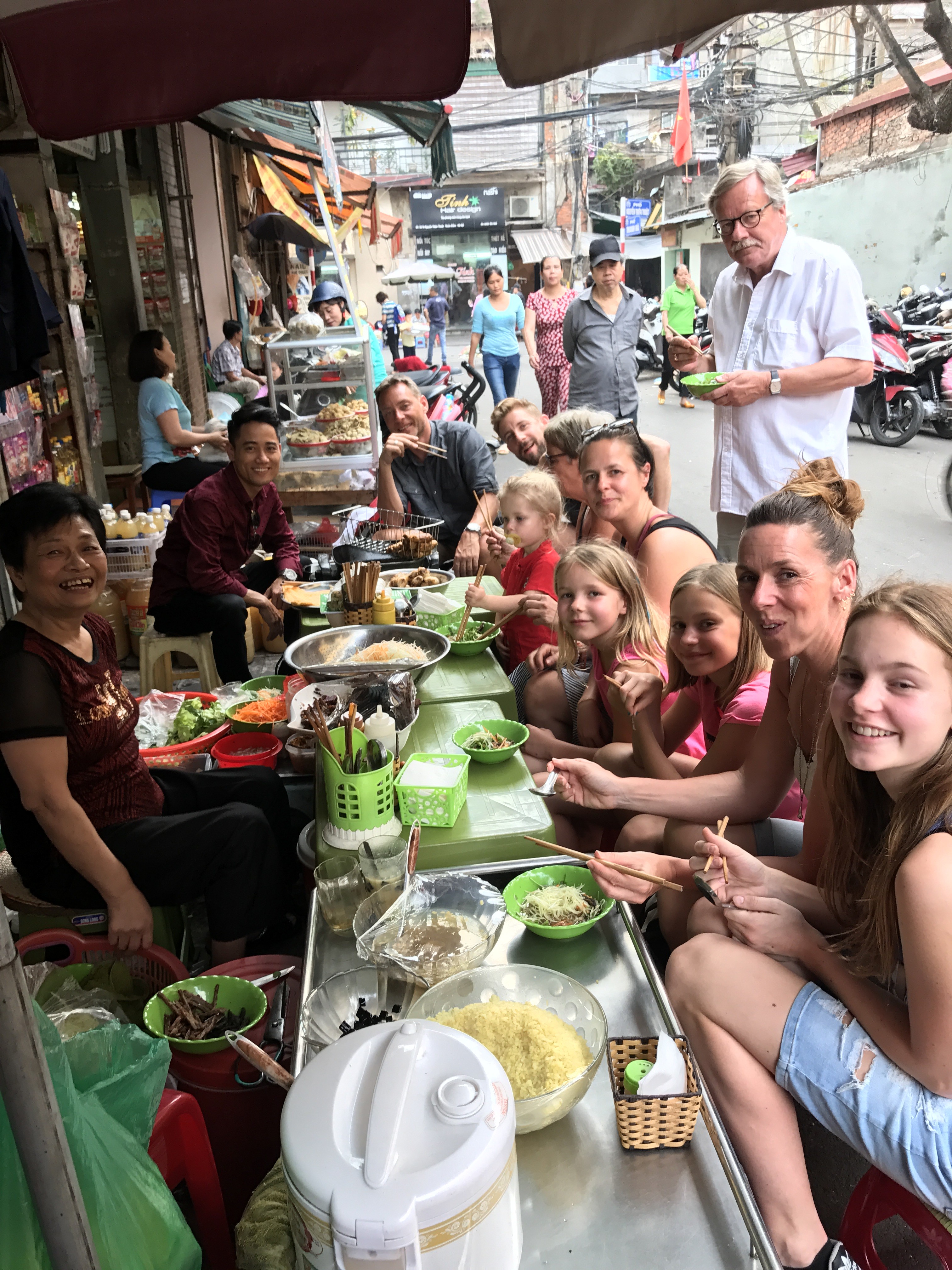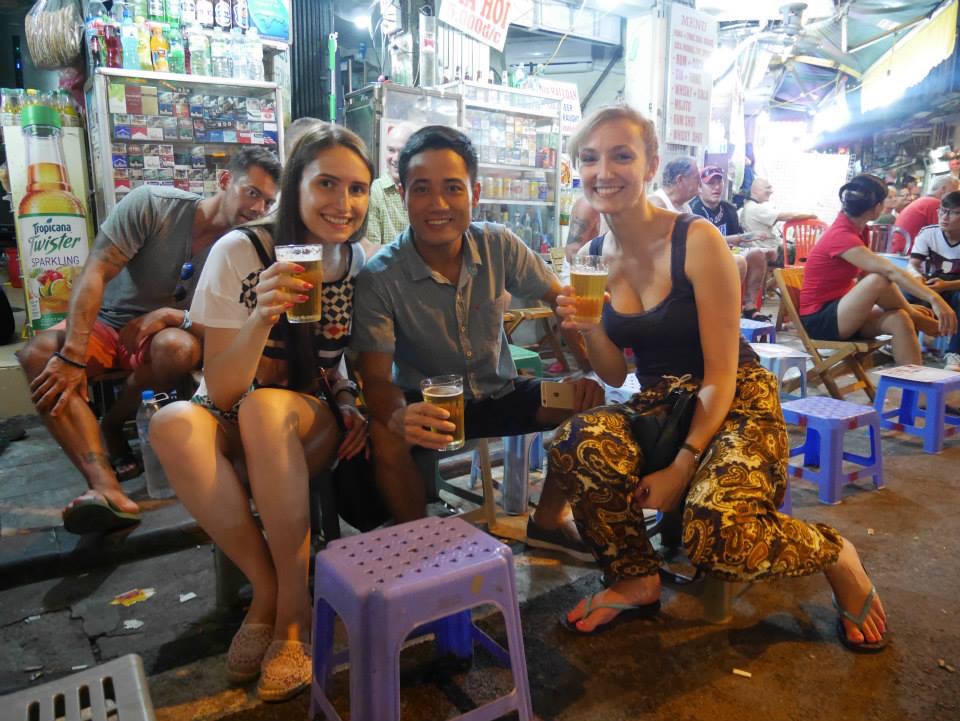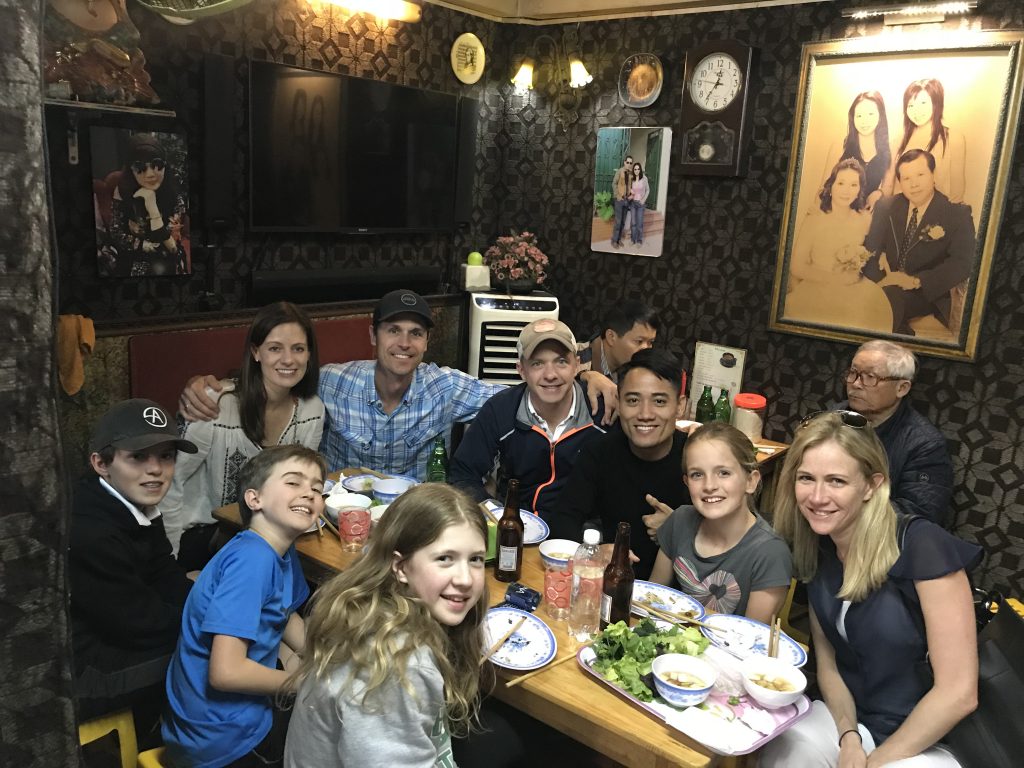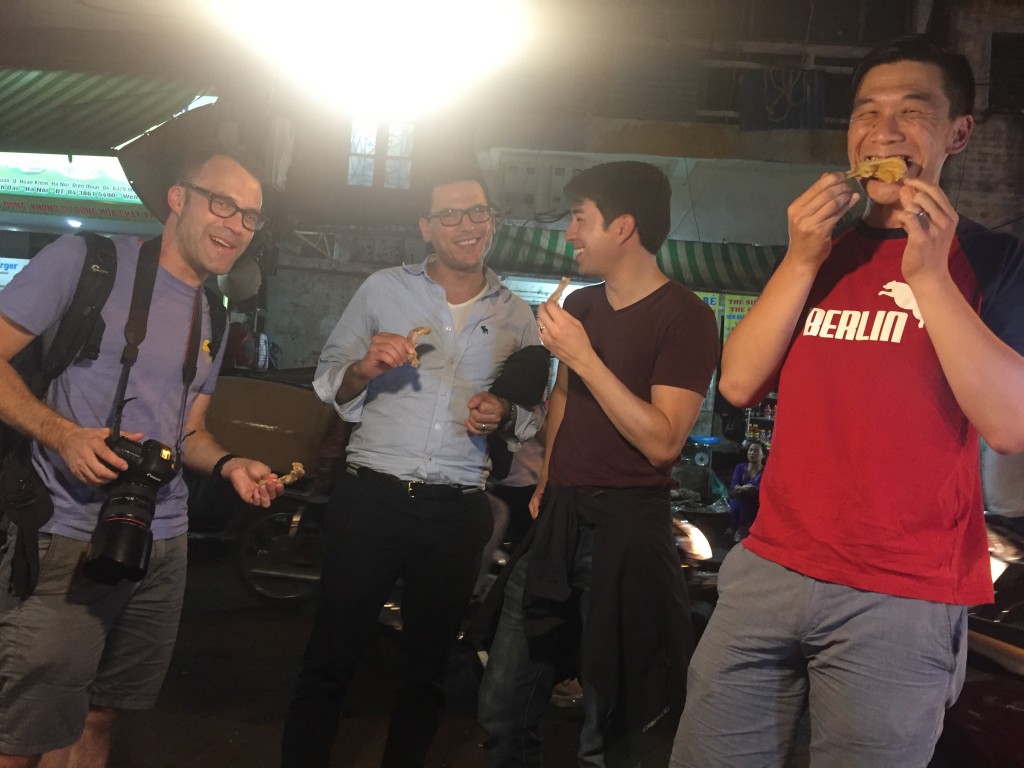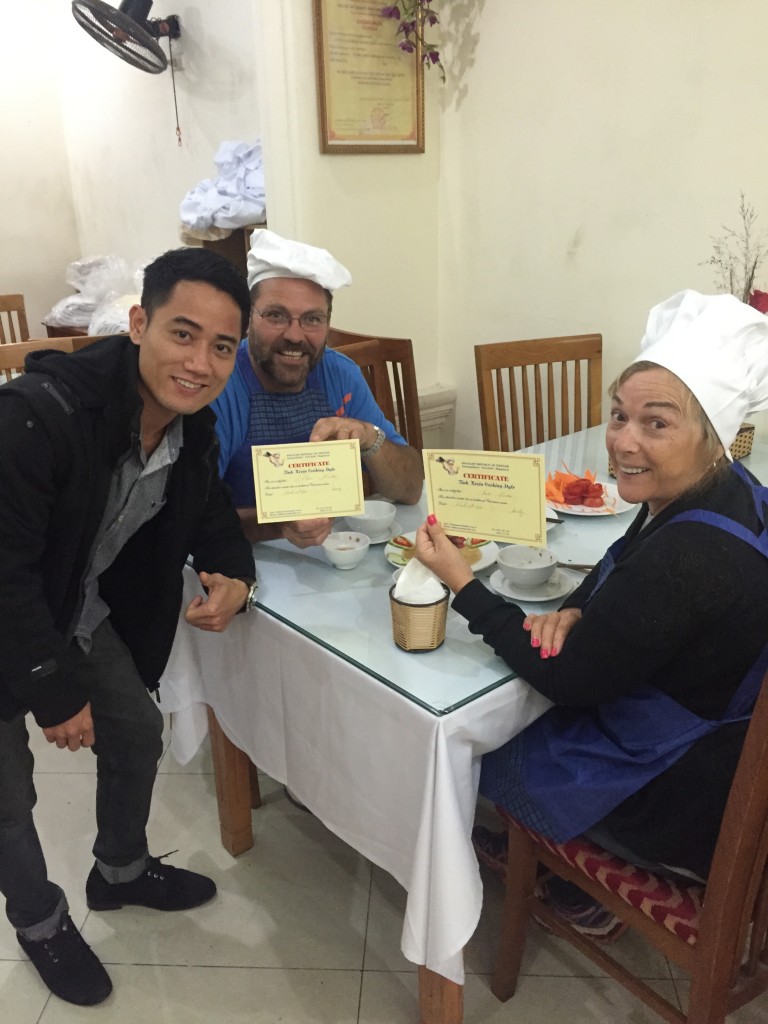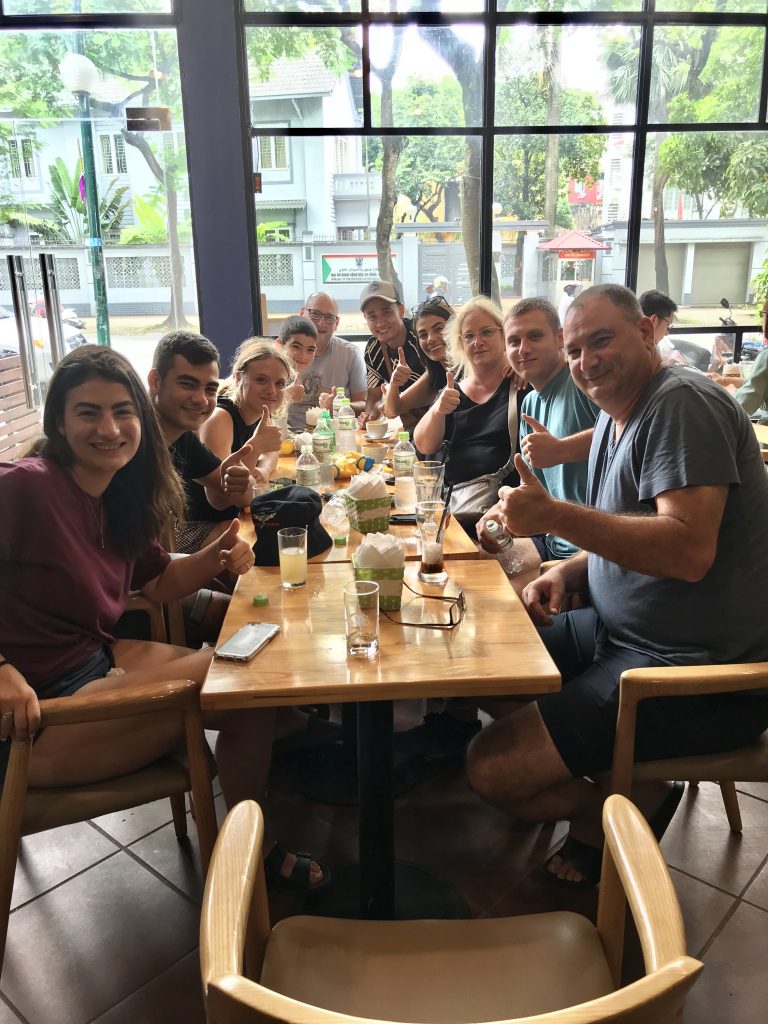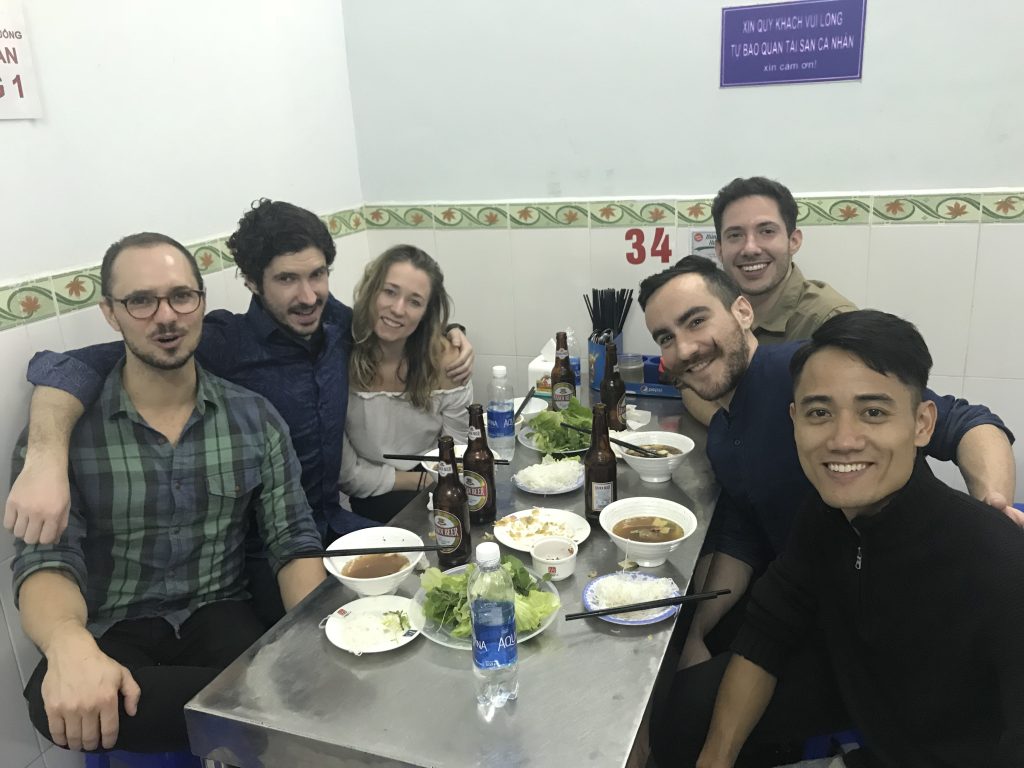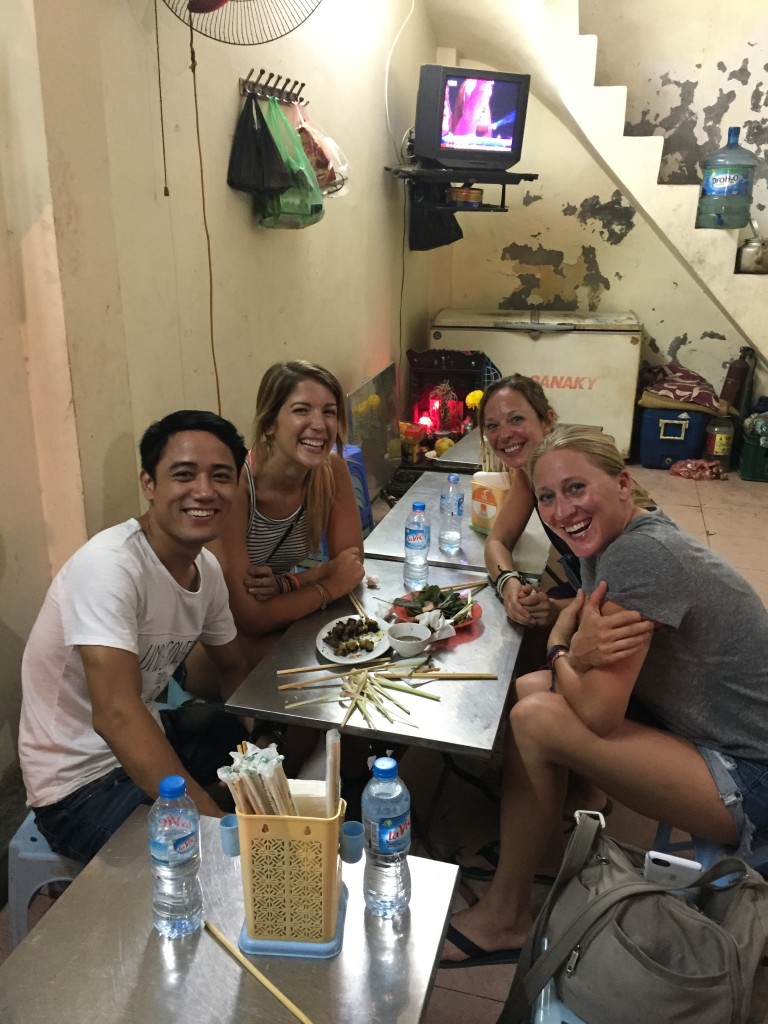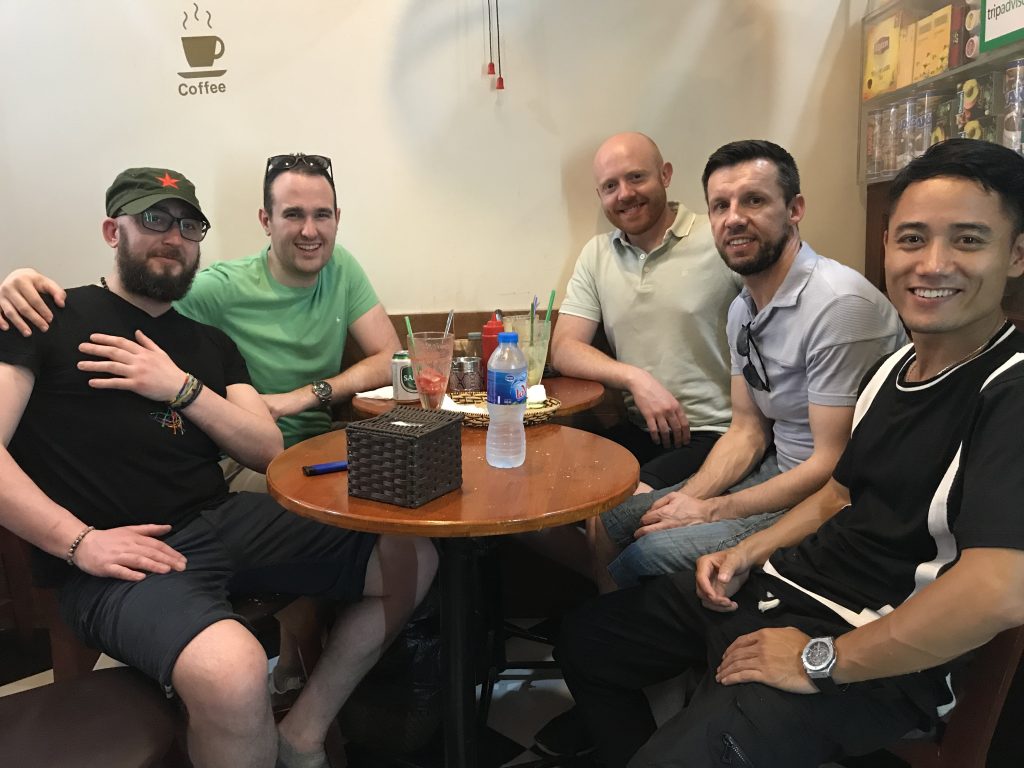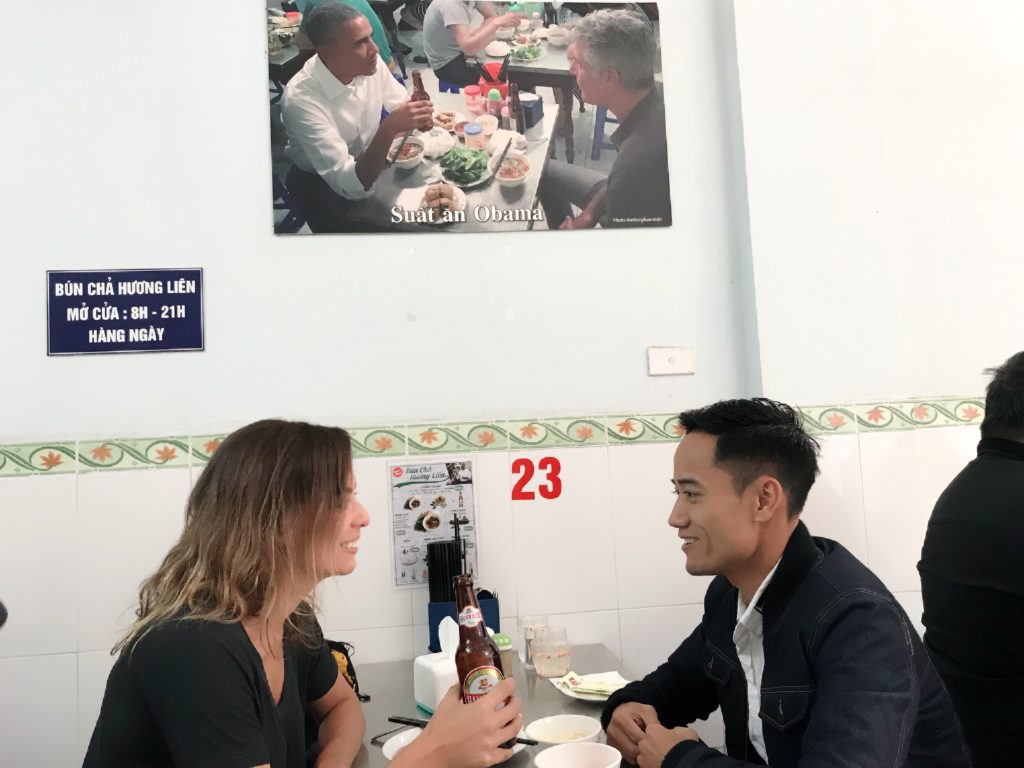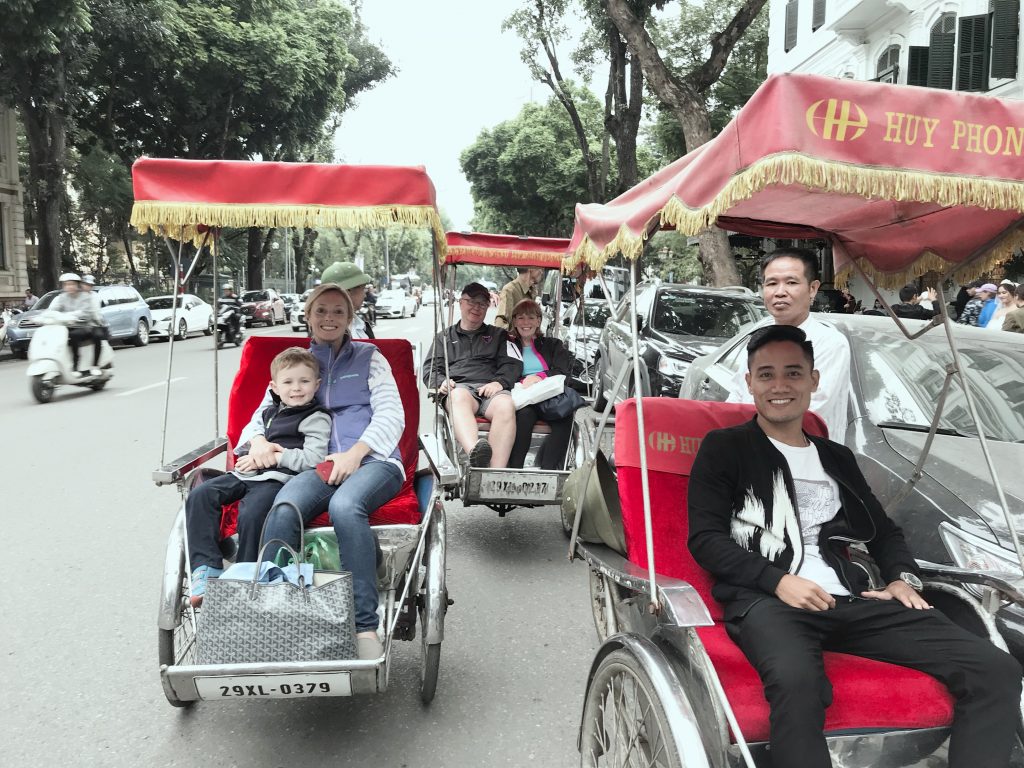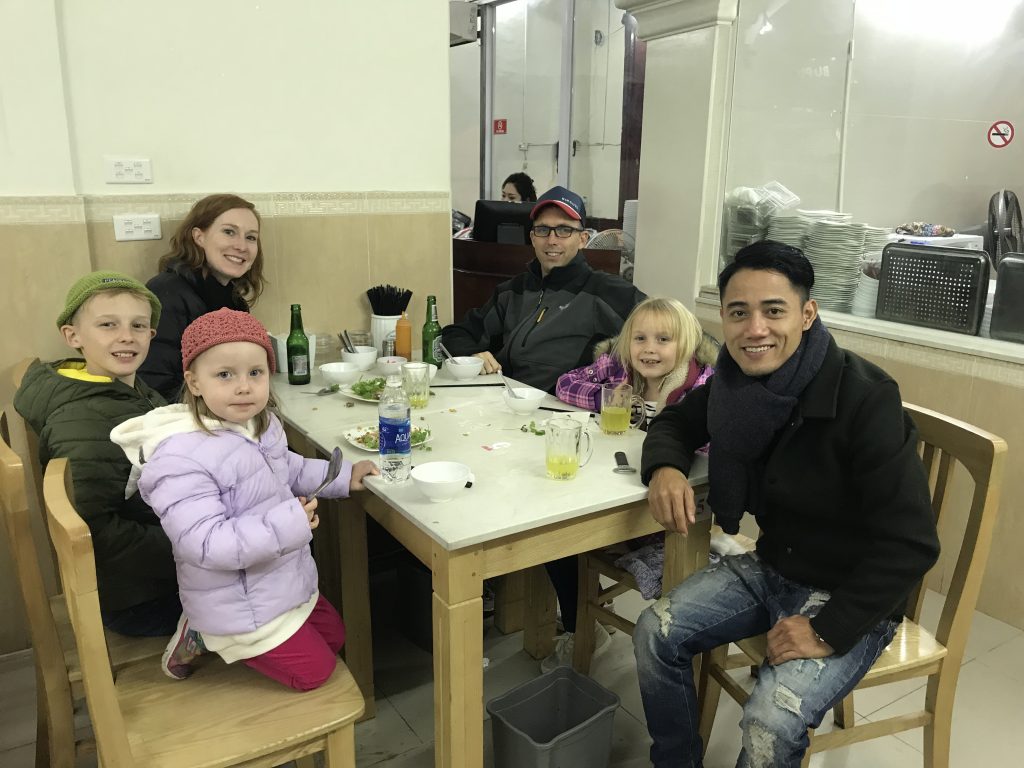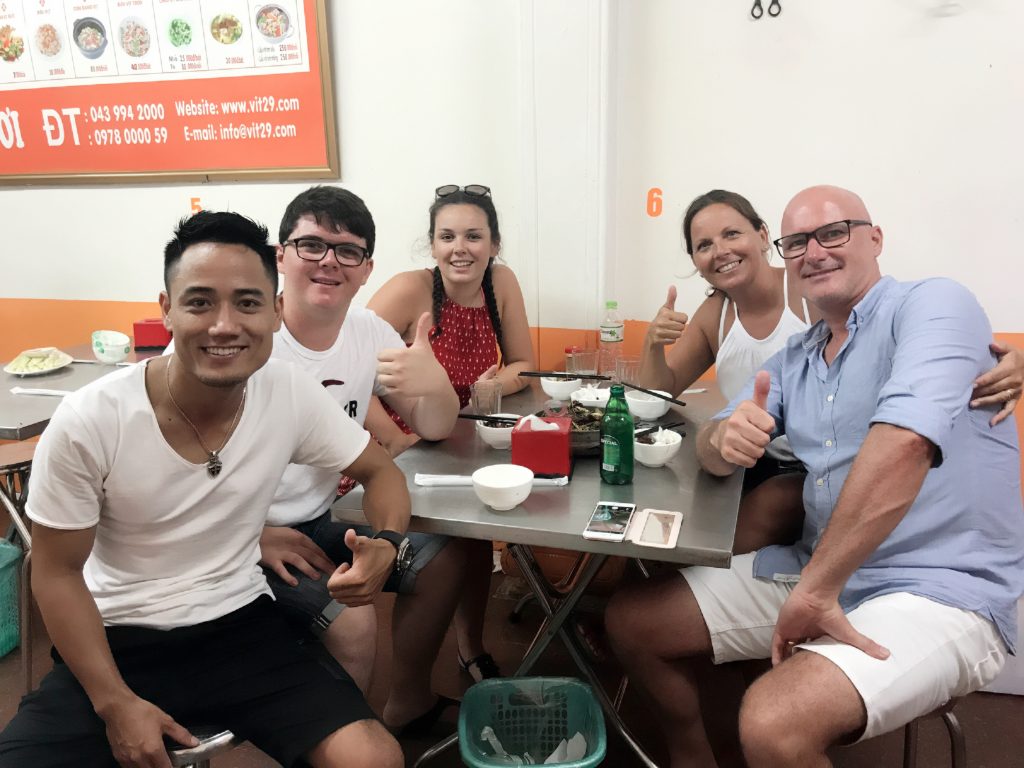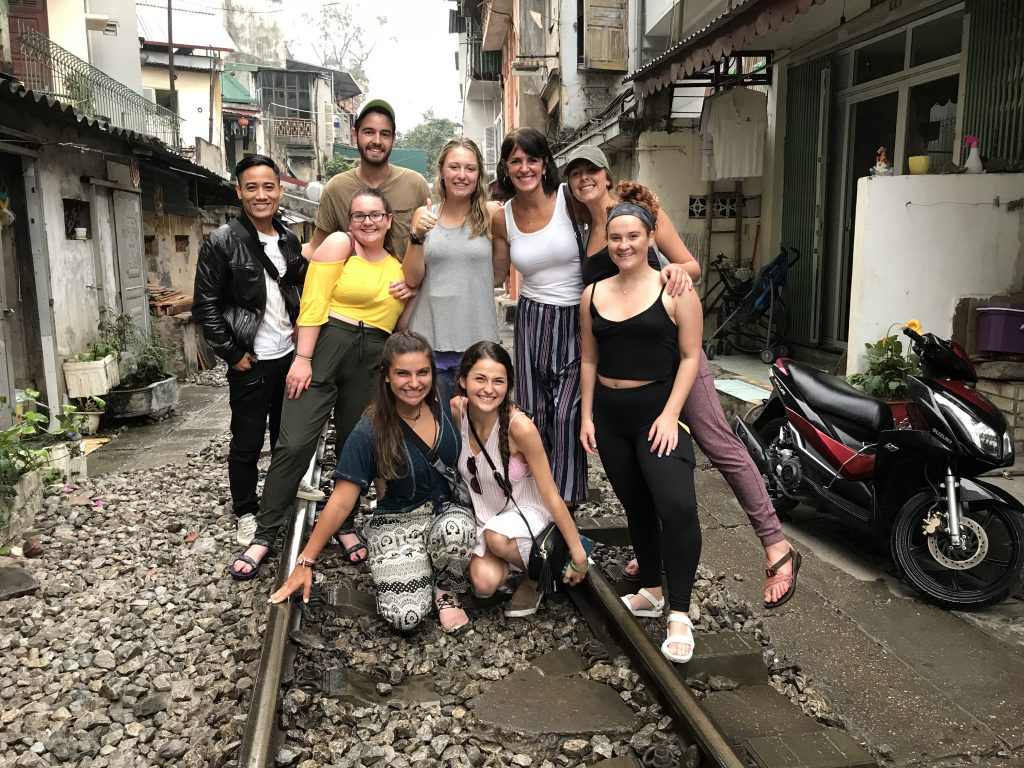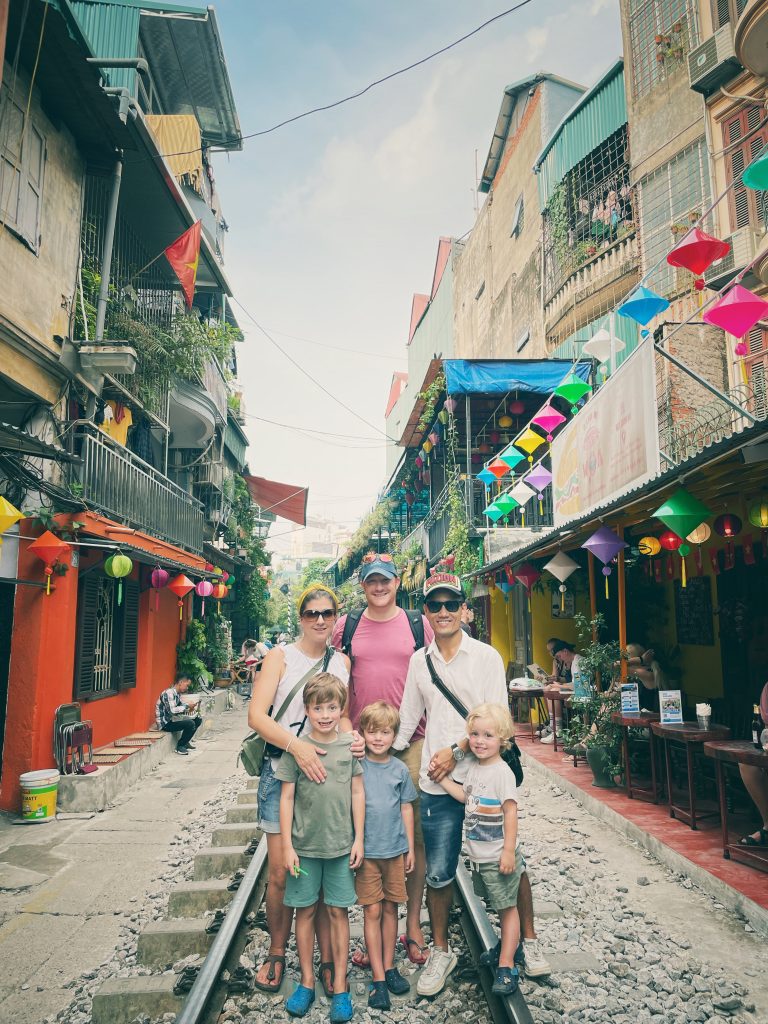 you will remember for lifetime.
WhatsApp:+84912575489
A Trip to Vietnam would not be complete without taking our food tour !